I felt so bored and freakin' tired today. well. just designing my class' t-shirt in my living room, playing with cameras, and also slurping a cup of yogurt.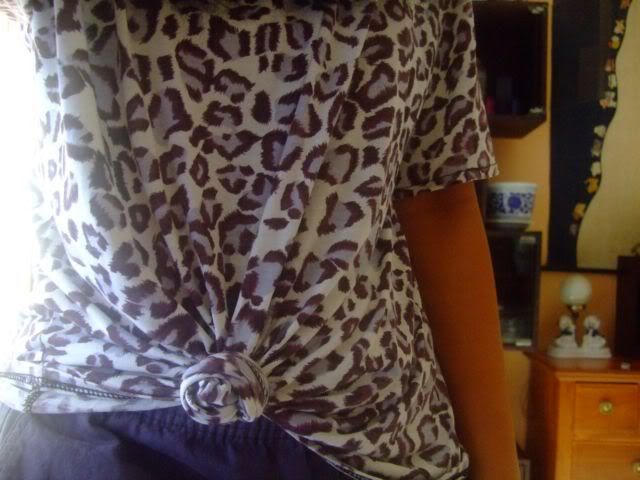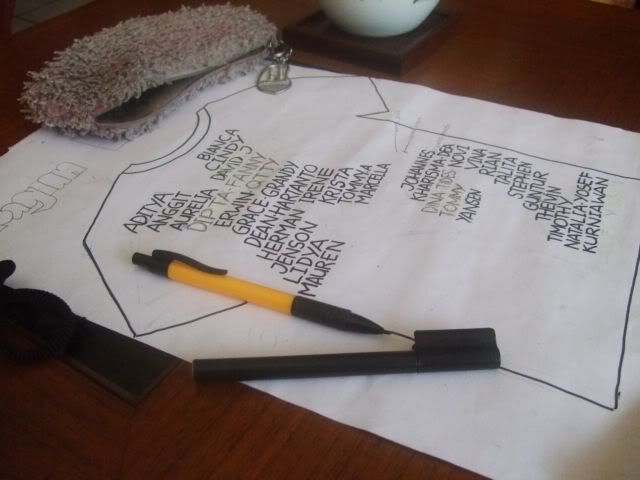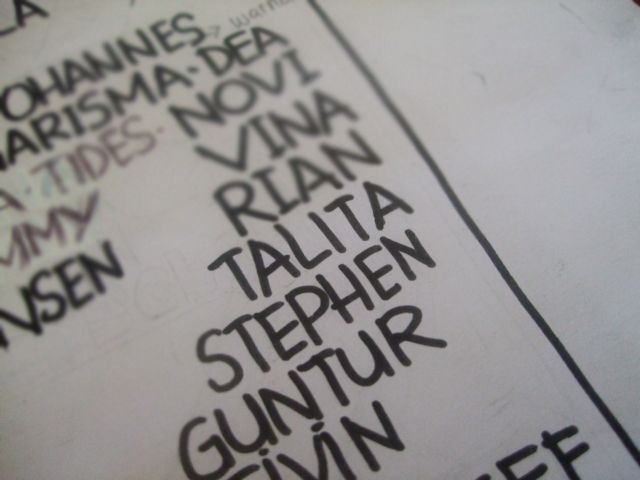 that's my name on it :)
well, after one month in high school. I felt nothing. Nothing makes me excited for school. pfft. and all this school's thingy makes me exhausted. I'm so going to die, slowly.


I'm pissed

talita
WELCOME AUGUST !
29 days left to my buurrdddaaaay !