hey everyone!
remember
I have named the sushi with lettuce that I ate on my birthday dinner
? I named it
"Percey"
well well well, now I got like the human version ;
Percy Jackson
! ah both of them are so cute! call me late, but I've just watch this movie. BUT, I've been looking forward for this for a long long time. ah this is just great !
this movie is TOTALLY GREAT! oh my God ! this is just perfect ! I love this movie soooo much ! I think I'm going to watch it over and over and over again. hahah. But I don't know why, I really love to see Uma Thurman as Medusa in this movie! gorgeous! so my favorite part of the movie is at the Medusa's "nest". did you see when Percy use his iPod to reflect Medusa so he can't see her eyes ? freakin' genius ! I looooooooooooove Percy Jackson !
after watching the movie, we hang out, eat, taking pictures, and I borrowed Ayu's SLR so I can practice taking pictures. heheheh :p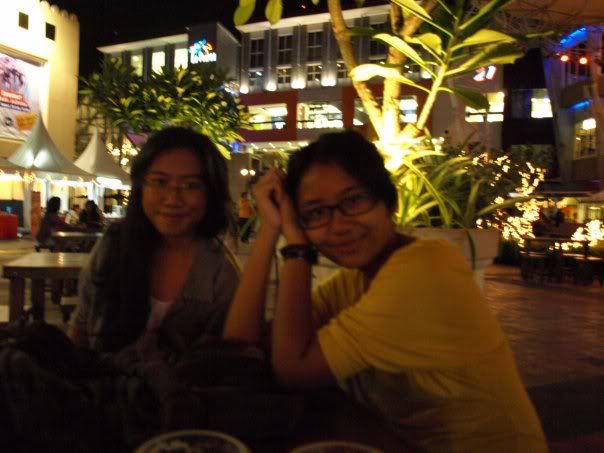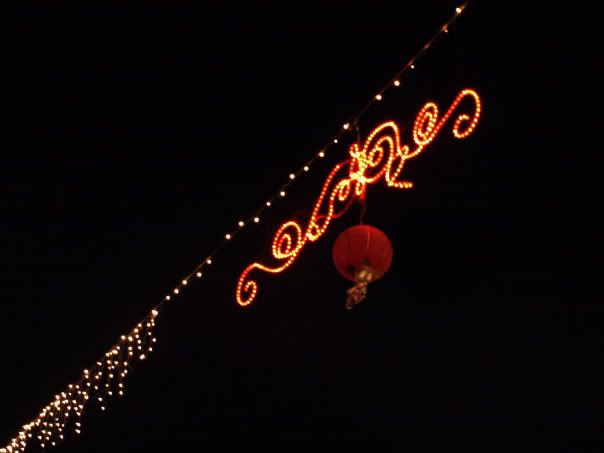 this picture is taken by accident. hahah
today is just great, I get a chance to meet my junior high school friends ; tiffany and krystle ! oh I miss them sooo much ! I'm so happy to meet them, what a great time :) thanks girls.

by the way, new crush :