Attending MAP Fashion Week Spring Summer 2010. with fashion show by Dorothy Perkins, Pull & Bear, and Miss Selfridge.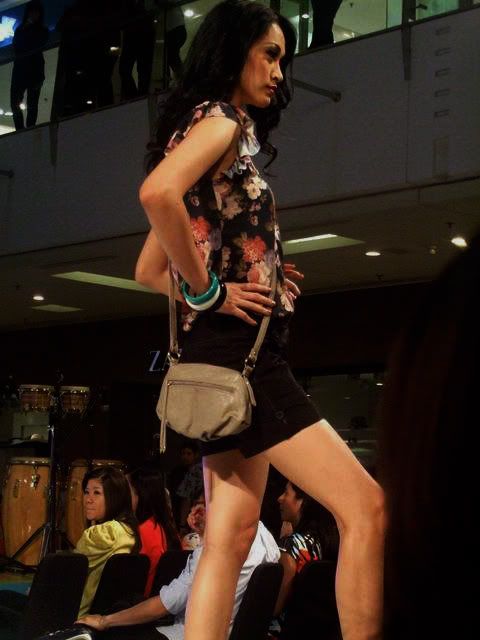 Pull and Bear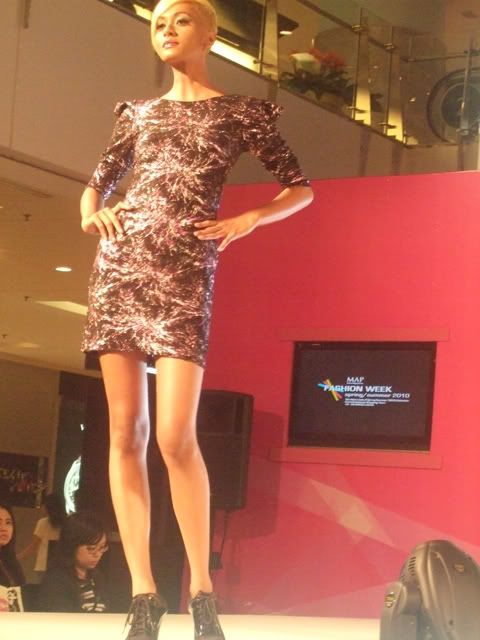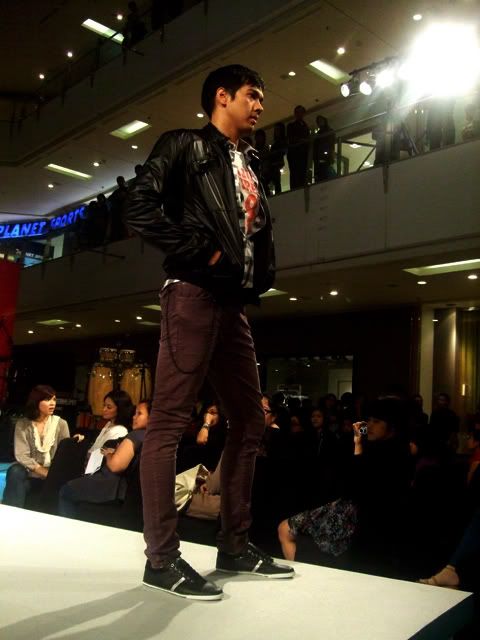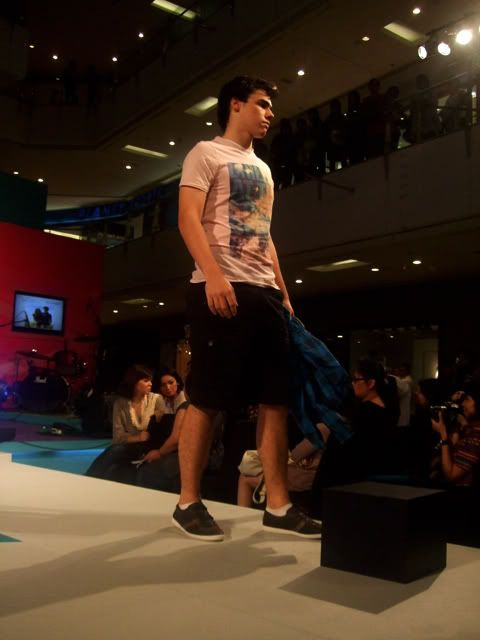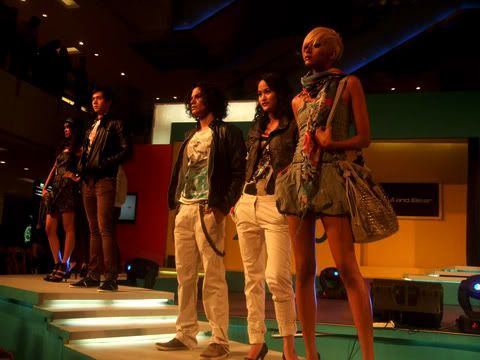 Miss Selfridge
OMG this shoes is sooo pretty !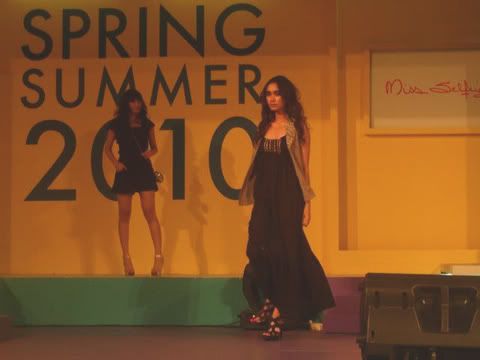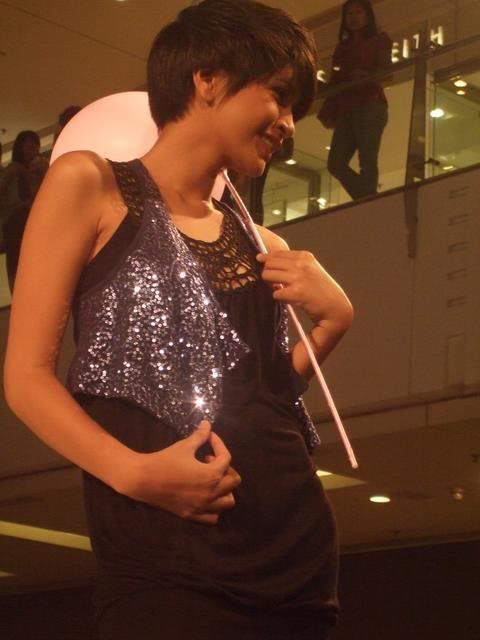 scrapboard competition with Cosmo Girl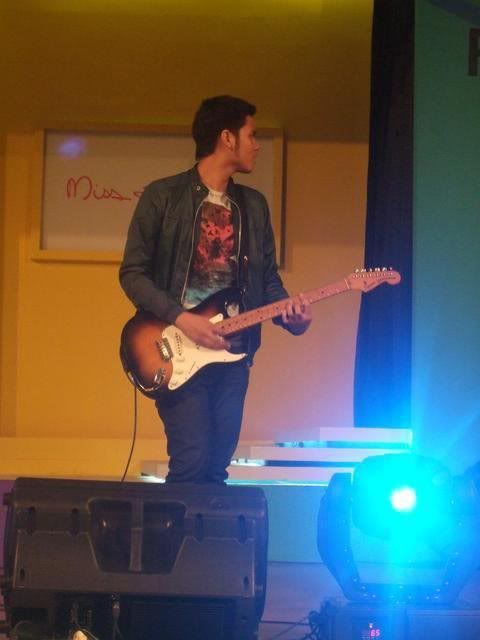 performance by RAN !!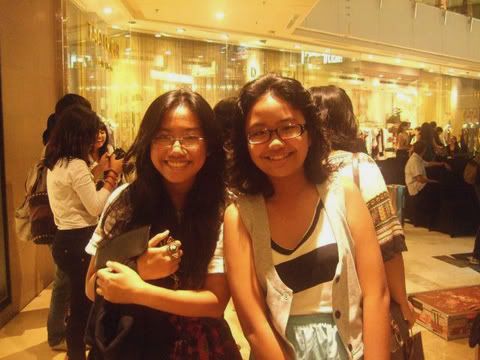 my friend, Ayu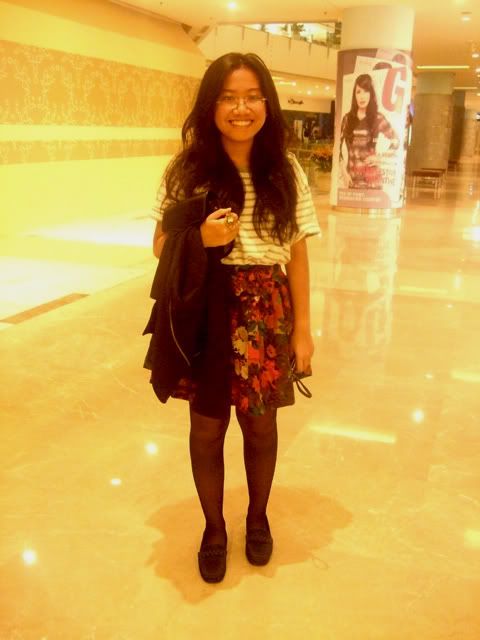 thrifted stripes tee and skirt,

sox galeri

stocking,

fladeo

shoes,

n.y.l.a

jacket, vintage clutch,

SVS

ring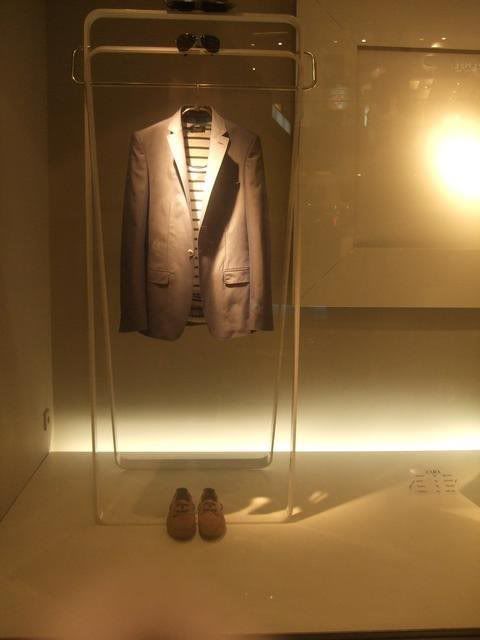 saw this on ZARA display window. this is just like the outfit that Tim Urban is wearing on his AI performance!! Tim, did you wear ZARA ? gorgeous!
the fashion week was awesome! the collection was tremendous! my personal favorite is from Miss Selfridge. and RAN performance was greaaaat! really want to step up and move with them but I was in the front row rrrrrrrrrggggh -,-
Oh tell me if you saw me on the event because I recognize some "blogger faces" that I know on Pull & Bear and Miss Selfridge fashion show but I'm sorry guys I was too shy to say hi. hehe. and I saw kak Heidy from
Fashion Maverick
too ! see was soooo pretty ! but agaaain, I was too shy to say hi (aarrgh sooner or later I gotta get rid of this attitude !)
Thanks for reading my super long post everyone. hope you enjoy my pictures from the fashion show :D
talita